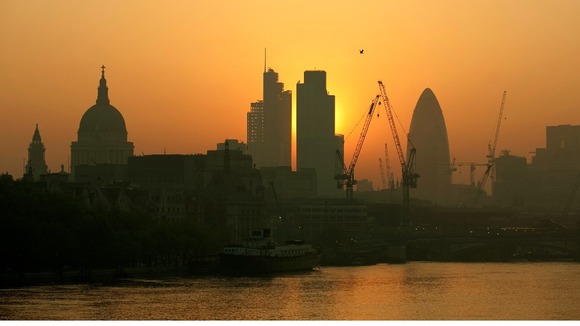 ClientEarth says this is a landmark decision and paves the way for the European Commission to take legal action against the UK. London is one of 16 cities and regions in the UK included in the report.
The Supreme Court confirmed that because the Government is in breach of the EU Air Quality Directive "the way is open to immediate enforcement action at national or European level".
However, before deciding whether to take further action toenforce the law, it has referred a number of legal questions to the Court ofJustice of the European Union.