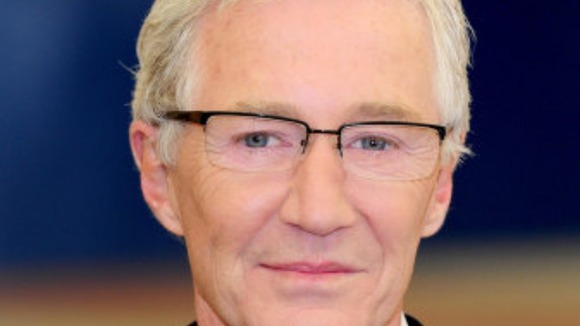 Nearly half of animal rehoming centres have reported an increase in malnourished dogs arriving into their care and 78% say dog owners are giving up their pet due to the recession.
Dog lover Paul O'Grady is at Battersea Dogs and Cats Home today to publicise these alarming figures revealed in research by Pedigree in partnership with the Association of Dog and Cat Homes (ADCH).
The research appears to point to the current economic climate being partly behind the growing number of dogs ending up in rescue centres.
Nearly 70% of pet owners said that vet costs was one of the main reasons they gave up their dog, while more than 40% said the cost of feeding their animal was too high.
84% of rehoming centres have also seen an increase in dogs abandoned due to owners moving to homes which don't allow pets - like rented properties.