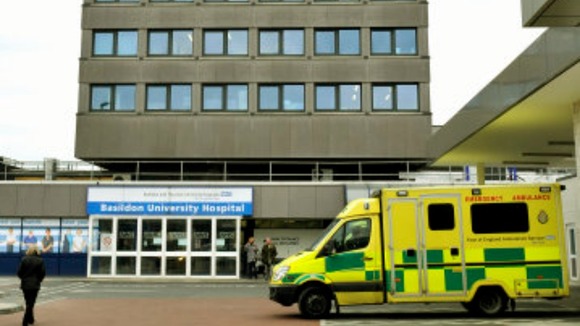 The latest statement from the Basildon and Thurrock University Hospitals NHS Foundation reads:
The Basildon and Thurrock University Hospitals NHS Foundation Trust is absolutely committed to continuing to improve its mortality outcomes.
There is a dedicated group of clinicians, including those external to the Trust, who meet every fortnight to discuss, understand and act on specific diagnostic groups where Hospital Standardised Mortality Ratio/Summary Hospital-level Mortality Indicator indicators are higher than anticipated...
...and to deliver a Trust-wide mortality reduction programme. Mortality is the first quality indicator discussed on the agenda at each Trust Board meeting.
In addition, all hospital deaths are reviewed to identify any lessons that can be learned about the care given.
Clare Panniker, Chief Executive, said:
"We will fully support the review by Sir Bruce Keogh and believe it can only further support our work in this area.
A great deal of work has already taken place, and more is underway to achieve consistently high standards of care, including the introduction of a Trust-wide Quality and Safety turnaround programme.
This is looking at all areas of patient quality and safety, to ensure everyone who comes here receives high quality care and does not come to any harm.
Clearly some of these changes, alongside improvements we are making to how we communicate and listen to staff, will take time. However, we are working hard and are committed to making Basildon Hospital worthy of the local community it serves.
We are working closely with external stakeholders, including regulators, to achieve our aspirations."