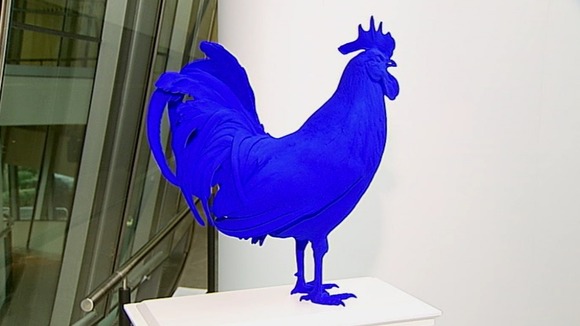 Planning chiefs have given approval for a giant blue cockerel to be placed on the fourth plinth in Trafalgar Square - meaning an iconic French symbol will be sitting under the nose of Lord Nelson.
The 4.7m high statue, designed by German artist Katharina Fritsch, and backed by the Greater London Authority, was given the go-ahead by Westminster Council last night.
The formal submission to the planning committee said that Fritch was "mischievously sitting the national symbol of France within a square that celebrates an historical victory over the French", and that the bird was also "a species interloper" among the square's flocks of pidgeons.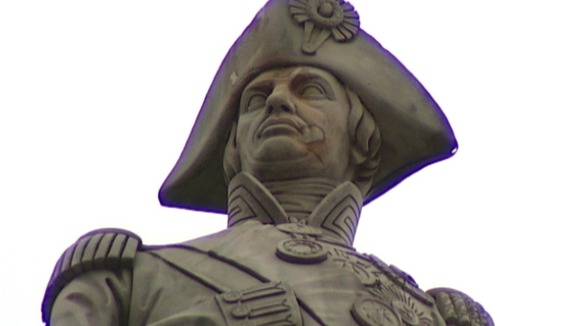 The cockerel will be displayed in the square from the 20th of July this year, replacing the rocking horse currently on show.