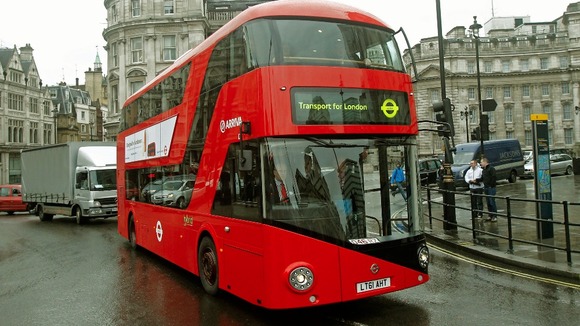 The new routemaster-style buses will cost £354,500 each.
But Transport for London claims that the final contract, signed with manufacturer Wrightbus, has saved millions of pounds for the taxpayer.
They say the contract "includes a competitive, fixed price deal for the vehicles - removing the risk and uncertainty of higher production and material costs, and inflation over the next four years".
TfL says the price is "broadly comparable with a standard hybrid double deck bus", with the difference "accounted for by the much higher specification of the new bus compared to a standard hybrid bus".
They also claim that the new bus is "the greenest diesel electric hybrid bus in the world".