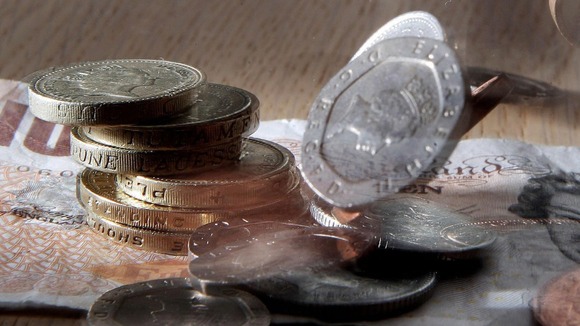 'Raising the capital' found that only seven per cent of tax paid by London residents and businesses is redistributed directly by locally elected bodies (the Mayor and borough councils).
When compared to other world cities; 74 per cent of London's funding comes from centralised grants, compared to 31 per cent in New York, 25 per cent in Berlin, 17 per cent in Paris and eight per cent in Tokyo.
London is also a 'tax exporter', home to 13 per cent of the population but generating 18.5 per cent of the national tax take.