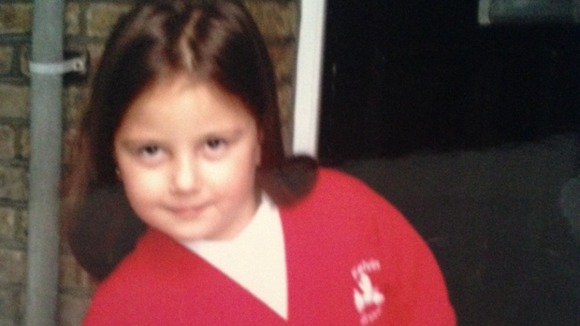 ITV News London understands that a five-year-old girl has drowned at a hotel waterpark in Egypt, while on holiday with her family.
Chloe Johnson from Forest Hill had been staying at the Coral Sea Waterworld hotel in Sharm el Sheik.
Tour operator First Choice have said that they are investigating the circumstances surrounding Chloe's death.