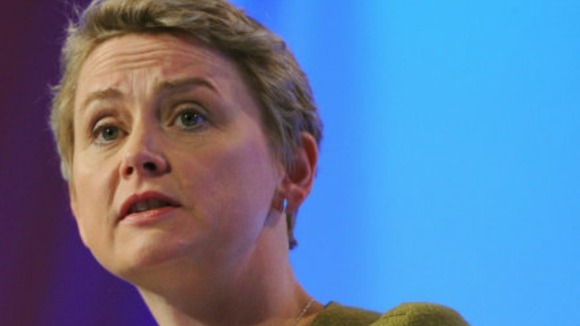 Shadow home secretary Yvette Cooper said:
"This independent review shows the serious failings that occurred with the IPCC investigation into Sean Rigg's death.
The IPCC is currently dealing with the largest and most complex investigations in its history, but with insufficient resources. The Home Secretary's solution to transfer police officers from the standards departments of police forces just risks building up further problems for the future.
Instead, we continue to believe that the IPCC should be replaced with a new Police Standards Authority with stronger powers and processes."