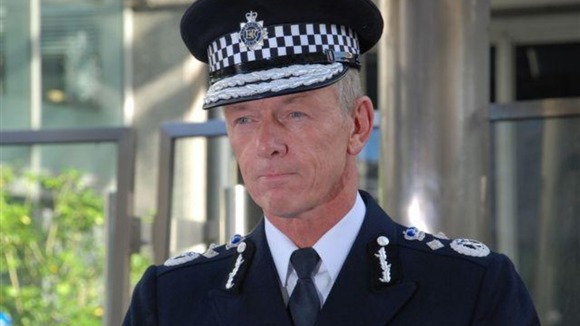 The Sunday Times is reporting that Metropolitan Police Commissioner Sir Bernard Hogan-Howe is under growing pressure to resign over the leaking of details of the police inquiry into the Andrew Mitchell 'Plebgate' affair.
A freedom of information (FoI) request has reportedly revealed that Hogan-Howe had a private meeting with journalists just before they wrote articles claiming officers had found no evidence to support the former cabinet minister's version of events.
The newspaper says the reply from Hogan-Howe's office to the FoI request suggested that the meeting did take place but failed to disclose details of what was said.
Mitchell's friends are now calling for Hogan-Howe to explain what was said at the meeting and provide details of his diary, tape recordings and notes.
The lack of detail has led to allegations of a cover up and calls from senior Conservatives for the commissioner to resign.