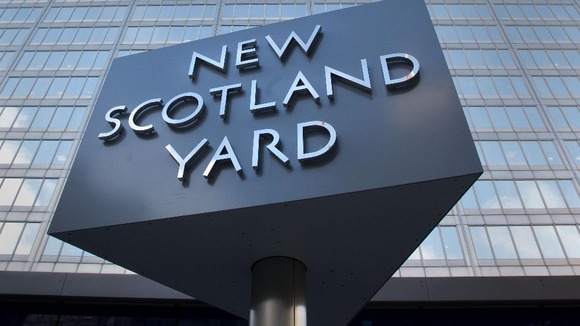 A competition has been launched to design a new HQ for the Met Police.
The Mayor of London Boris Johnson and the Metropolitan Police Service have announced that they are joining forces with the Royal Institute of British Architects to give architects the opportunity to design the new headquarters.
The current building is to be sold, and from 2015 the famous Scotland Yard revolving sign will move to a new location on Victoria Embankment - known as the Curtis Green Building.