Basildon Hospital has been criticised by the Health Service Ombudsman for "missing any opportunity" to save the life of a 23-year-old patient.
Tina Papalabropoulos, who suffered from learning disabilities, epilepsy, a form of dwarfism and an abnormal curvature of the spine died in January 2009.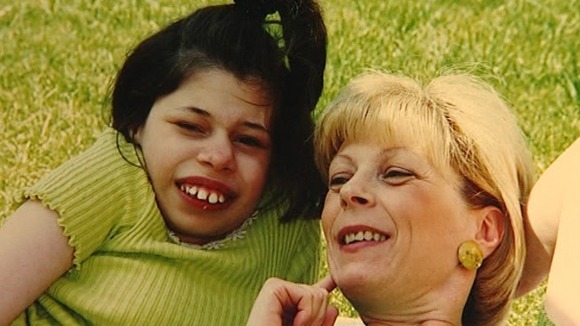 Four days after developing a cough she was admitted with suspected aspiration pneumonia, which meant food had got into her lungs, but had to wait five days to see the respiratory consultant, her mother Christine said.
The report found that when Miss Papalabropoulos arrived at the hospital, doctors "did not provide her with the treatment that her condition would have called for."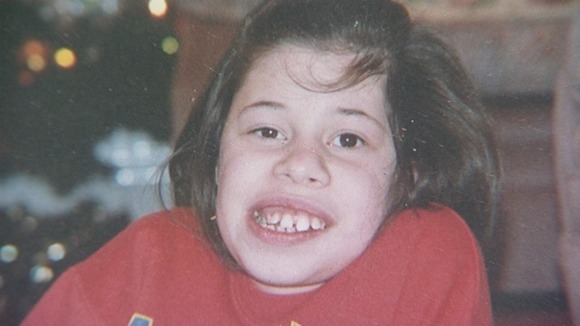 The trust was criticised for allowing her to eat and drink, failing to immediately administer antibiotics and for not considering moving her to the "high dependency" unit.
The hospital is currently under investigation for having higher-than-expected death rates.