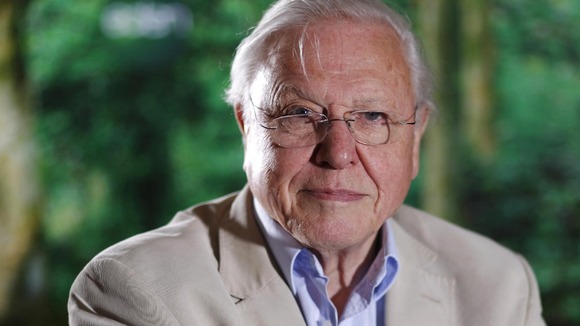 The report is being launched by Sir David Attenborough, who said: "This ground-breaking report is a stark warning - but it is also a sign of hope.
"For 60 years I have travelled the world exploring the wonders of nature and sharing that wonder with the public. But as a boy my first inspiration came from discovering the UK's own wildlife.
"Our islands have a rich diversity of habitats which support some truly amazing plants and animals.
"We should all be proud of the beauty we find on our own doorstep; from bluebells carpeting woodland floors and delicately patterned fritillary butterflies, to the graceful basking shark and the majestic golden eagle soaring over the Scottish mountains.
"This report shows that our species are in trouble, with many declining at a worrying rate."