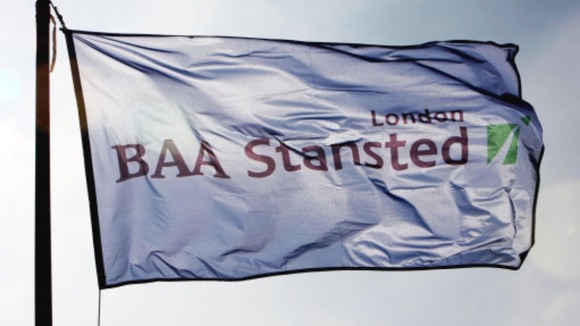 An MoD spokesman said the incident was now a police matter and "our involvement is over".
He said Typhoon jets can be scrambled after the pilot or crew of a passenger aircraft sends out an emergency signal.
"The purpose of going up is to investigate what the situation is," he said. "Often when a Quick Reaction Alert aircraft is launched the details are not known, but it is known that a signal has been sent. Part of the purpose of sending a Typhoon up is to have a look and see what they can see."
The very same plane on the very same flight - from Lahore to Manchester - had been diverted to Stansted on September 7 2011 due to a bomb scare.