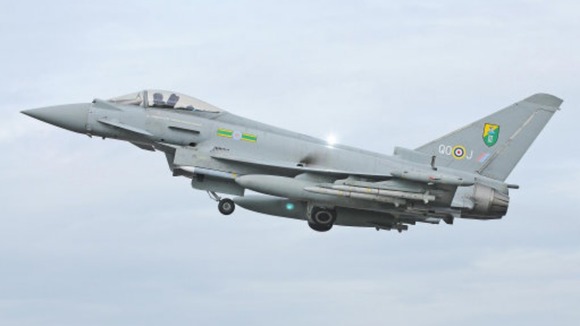 Mahmouda Aslam, 50, from Prestwich, Manchester was at the airport awaiting her husband, Mohammed on the flight.
After speaking to her husband on his mobile, she said: "I said, 'Are you alright? Are you scared?' He said, 'We are all OK. The flight is full of police."
At Stansted another worried relative Zohaib Sattar, 24, from Huddersfield, was awaiting his wife Iqra Anwar, 24 and his father Abdul Sattar, 57, both on the flight.
Zohaib Sattar said he spoke to his father on the phone after landing.
"They have taken two people off the plane and are checking the plane all over," he said.
"The rest are just sat there waiting for further information. My father said there was no warning or threat, all of a sudden the plane just turned around."
Mrs Aslam said she was "just glad the plane has landed", adding: "They are all just sat there, they can't even get out of the chairs. I'm feeling better because the police are on there."