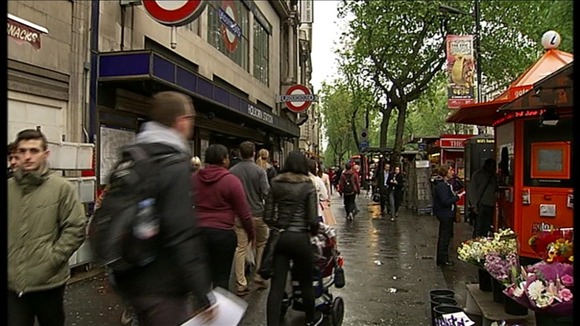 Following the announcement that seven government departments have provisionally agreed to reduce their budgets by up to 10%, underground and business leaders are urging the Chancellor not cut funding for major tube projects.
They say schemes like the planned £250 million makeover of Holborn station are vital.
Holborn serves the 'midtown' business district but is closed several times during rush hour because it can't cope with its 100,000 passengers a day.