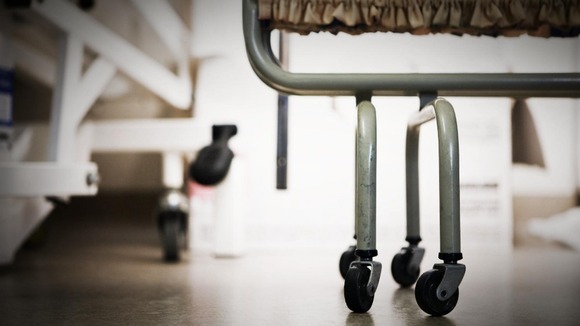 A London hospital was so overcrowded that operating theatres were turned into makeshift wards, according to a new report.
Charing Cross hospital used the theatres when it ran out of critical care beds - with doctors caring for seriously ill patients because there were no nurses available.
This prevented the theatres being used for emergency surgery and "provided a poor and potentially distressing environment" for visiting friends and family, the General Medical Council said.