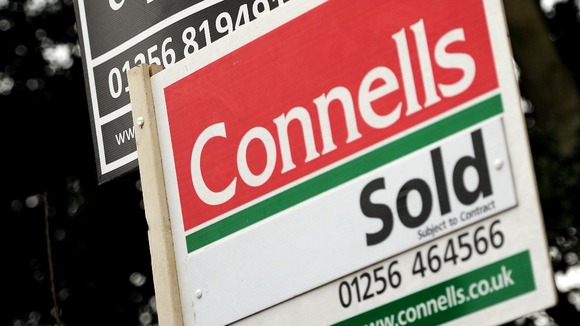 Simon Rubinsohn, chief economist at the Royal Institution of Chartered Surveyors (RICS), has said new house price figures show a "yawning gap" between London and the rest of the country.
He said: "The latest RICS survey suggests that the success of the Funding for Lending Scheme is bringing more tangible benefits to the market away from the capital and this reflected in the expectations that prices will begin to edge upwards in all the regions [...] over the coming year.
"Buyer appetite has responded to the greater availability and accessibility of mortgage finance and the early indications are that the Help to Buy scheme is further boosting sentiment."