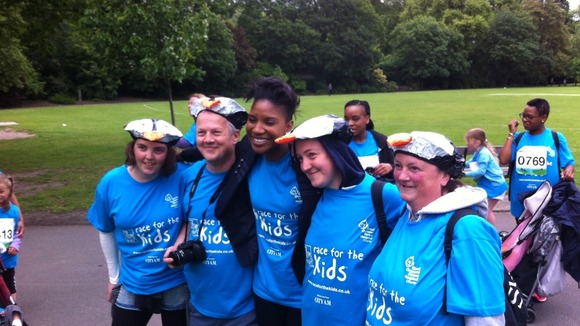 Well-known faces from the world of entertainment, sport and politics including Gabby and Kenny Logan, Denise Lewis,and Dan Lobb joined families and friends to complete the RBC Race for the Kids 5k fun run in Battersea Park to raise funds for Great Ormond Street Hospital Children's Charity.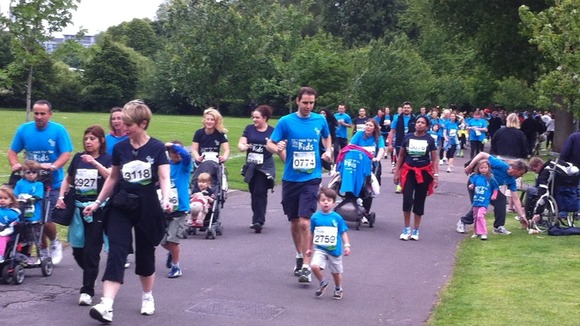 The race also saw the Mayor of Wandsworth Angela Graham start the event where 4,000 fun runners - including Great Ormond Street Hospital patients and families - took part with the aim of raising funds for the much-needed redevelopment of the famous children's hospital.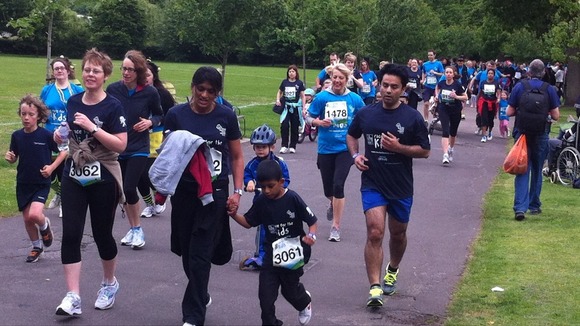 The ambitious programme to rebuild two thirds of the hospital will give everyone the space they need, making cramped, outdated wards a thing of the past.