The ghost bus makes its final journey after four years, dubbed one of the most pointless transport services in the country.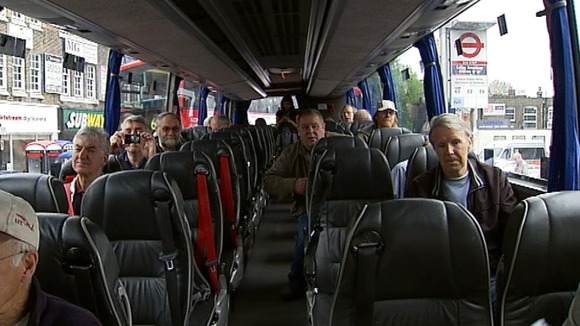 The once-weekly 'rail replacement' bus between Ealing Broadway and Wandsworth Road.
The service was put on to "replace" a train service between Birmingham and Brighton which ceased in December 2008, leaving two short sections of track in West London with no scheduled train services.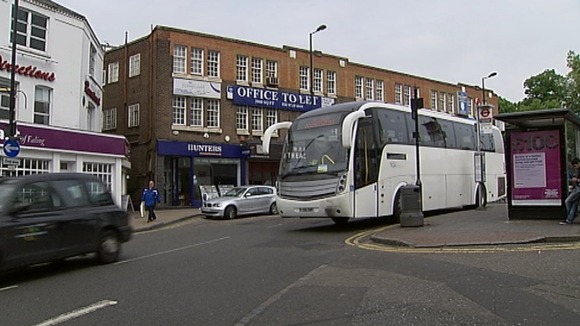 What seems as a move to avoid the hassle of a formal closure process, and to allow officials to argue that the train line had remained open and avoid a public consultation on closing unused sections of track, this completely useless token weekly bus was put on at a cost to taxpayers of £500 a week.