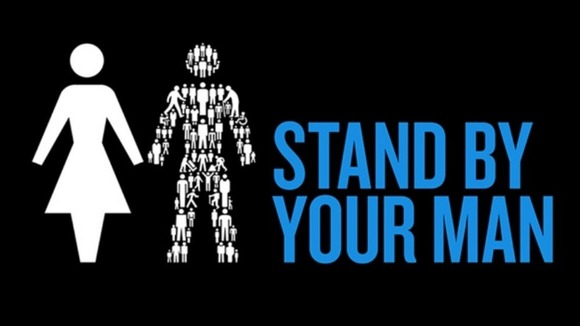 ITV is running an awareness campaign in partnership with charity Prostate Cancer UK, a disease which kills at least one man every hour.
The campaign, Stand By Your Man, is encouraging women to talk to the men in their lives about how prostate cancer can be identified, treated or monitored, which could potentially save thousands of lives each year.
Women who want to pledge their support can do so here.
An information card which you can use to have a conversation with your man and or send to the man in your life.