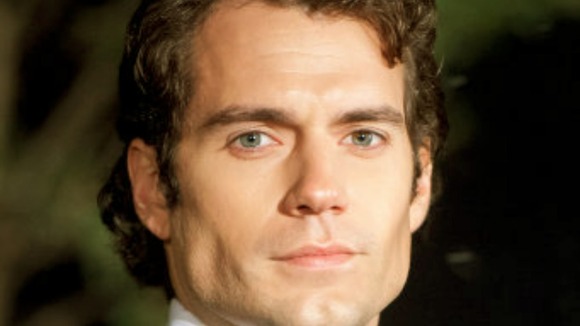 Henry Cavill is the latest actor to don the red cape, he's the first non American to ever play Superman and went to School in Buckinghamshire.
In the prequel Man of Steel, which premieres in Leicester Square tonight, Cavill stars with Amy Adams as Lois Lane and Kevin Costner and Diane Lane who play his human parents.
We'll be speaking to Henry Cavill about Man of Steel' from the red carpet, on the programme at 6pm tonight.