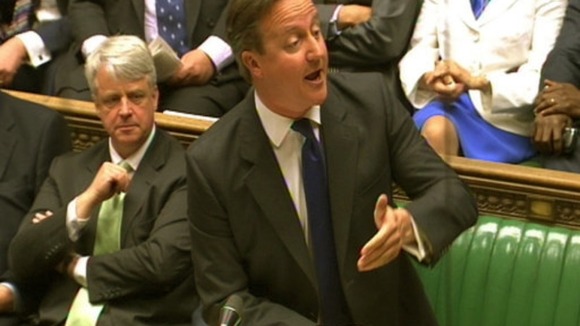 Before Mr Hunt made his announcement, Prime Minister David Cameron said:
"I think we have to be frank with people that we can't expect really technical surgery - like children's heart operations, to be carried out at every hospital in the country.
"As the parent of a desperately ill child, wanting to get the best care for that child, you need to know that you're getting something that is world best.
"For really technical operations you can't get that everywhere.
"Clearly the conclusion is that this process, which started in 2008, hasn't been carried out properly so we need to make a re-start."