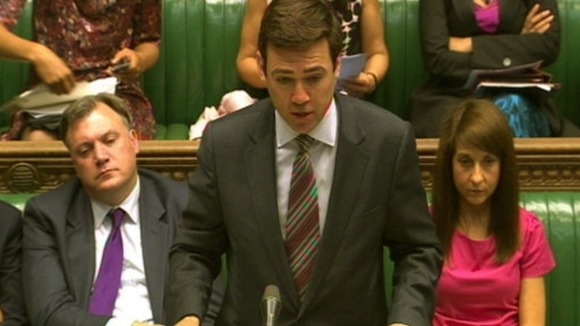 Plans to close three children's heart surgery units were today suspended by Health Secretary Jeremy Hunt.
Mr Hunt said that plans to close the units in Leeds, Leicester and west London were to be put on hold after an independent review suggested that the consultation process was based on "flawed analysis".
The Safe and Sustainable Review, which concluded that Leeds General Infirmary, Glenfield Hospital in Leicester and the Royal Brompton in west London should stop providing paediatric cardiac surgery, has been heavily criticised and campaigners have fought ferociously against the closures.
Speaking in the Commons, Mr Hunt said he had asked NHS England to continue with the process of looking into the reorganisation of children's heart surgery and asked them to report back by the end of July.