The search is on for tea shop staff who took part in a pioneering project that first brought computer technology into the workplace.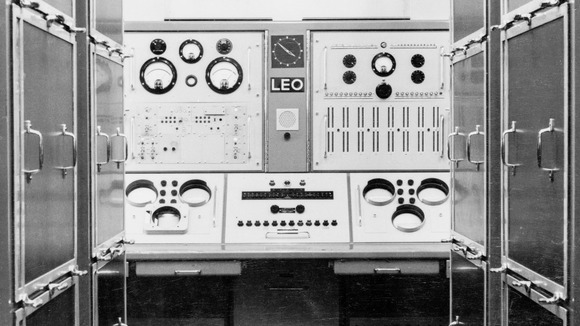 Researchers at the Science Museum are trying to trace people who worked as managers in the Lyons Tea Houses during the 1950s when the firm introduced a basic form of computer.
The computer used was a 5,000 sq ft machine called The Lyons Electronic Office (LEO), the world's first.
It was introduced in 1951 and helped staff calculate how many cakes needed baking as well as tracking orders around the country.
Once the managers have been contacted museum staff want to include their experiences in a £15.6 million gallery called Information Age.