Two north-east London neighbours are embroiled in a feud over a garden hedge that has grown massively out-of-control and now stands at 22ft tall.
The dense foilage runs along Dr Michael Pellins front fence in Forest Gate, his neighbour says it blocks the light and view from her front room.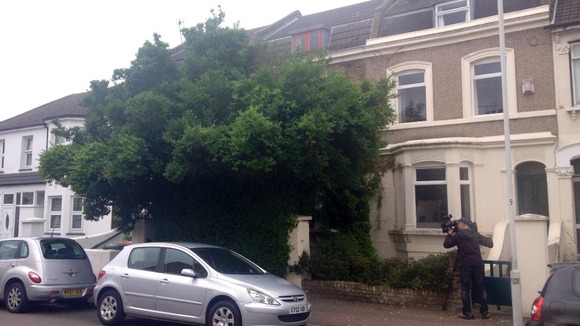 Neighbour Dr Christine Hodgson first complained about the towering shrub to Newham Council in June 2006 saying she cannot grow anything herself in her garden due to the light being blocked. Dr Hodgson then complained again in 2008 after she says no action was taken previously by the council.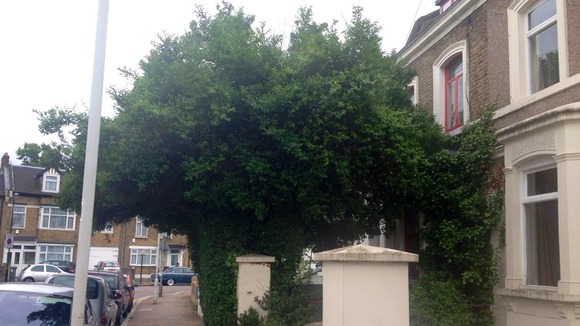 Mr Pellins was ordered to take down the shrub in 2009 by Newham Council, however he won a High Court judicial review.
Dr Hodgson has recently reissued her complaint.