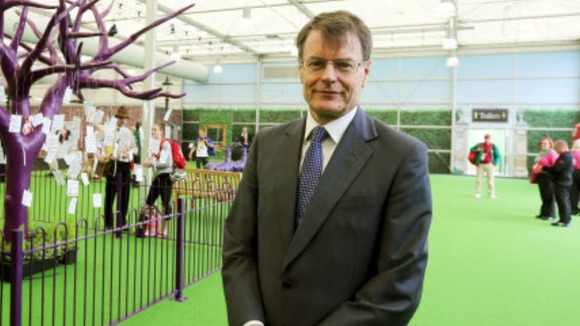 Heathrow chief executive Colin Matthews said today:
"Britain already has one of the world's most successful international hub airports in Heathrow.
"Expanding Heathrow will put Britain ahead in the global race, connecting UK business to growth more quickly and at less cost to the taxpayer than any other option for new capacity.
"Heathrow is better located for passengers, business and jobs. Why build from scratch at a new hub when we can build on the strength that already exists around Heathrow today?"