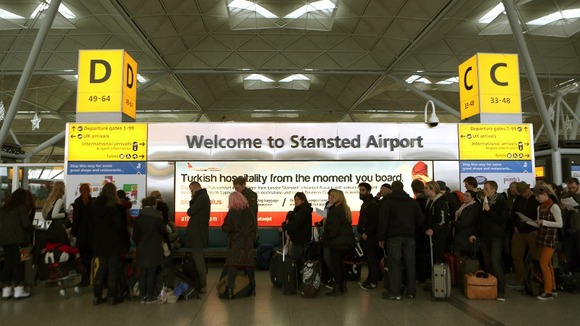 Stansted Airport is to redevelop its main terminal after its new owners decided to invest millions of pounds to improve the facilities.
The Manchester Airports Group will spend £40 million to expand the departure lounge and improve the security area. A further £40 million is expected from the private sector.
The Transport Secretary Patrick McLoughlin welcomed the news saying "just three months into its ownership of the airport MAG has shown it is prepared to invest in the infrastructure to improve passenger services and provide new facilities".
"That's not just good news for travellers, it's also good news for the country" he added.