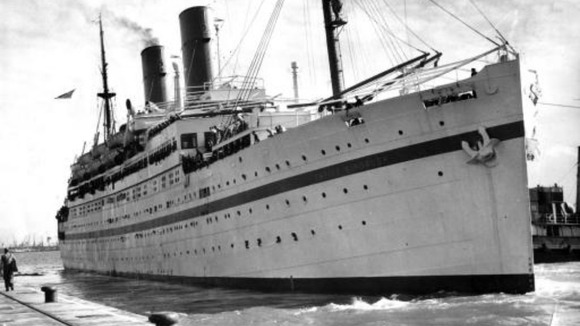 The passengers (including one stowaway) were the first large group of West Indian immigrants to the UK after the Second World War.
The 65th anniversary of the event will be marked in the capital this weekend with celebrations; including a river cruise and a special Caribbean themed reception.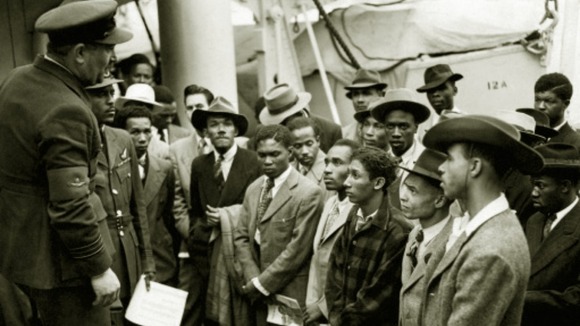 The arrival of the SS Empire Windrush heralded the start of a modern multicultural Britain and June 22 will be marked by a special national celebration.
But the journey on the SS Empire Windrush was not an easy one.
In 1948, Britain was just beginning to recover from the Second World War. The arrival of the ship prompted some debate in parliament and complaints from some sections of British society worried about immigration.
While there was plenty of work, many of the Windrush pioneers had problems with finding accommodation.
The iconic sign on many bed and breakfast hotels No Blacks, No Irish, No Dogs was a product of these early tensions.