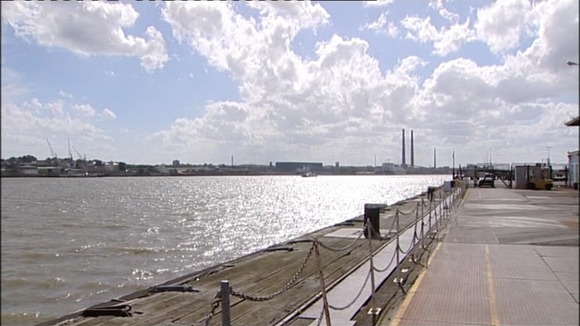 It's the final weekend for a free Windrush exhibition at the London Cruise Terminal – where the Windrush docked - which runs until 23 June.
To celebrate the historic 65th anniversary tomorrow there will be a river cruise and a special Caribbean-themed reception.
On Sunday, the Cruise Terminal will host a family day – free for under 12s and £10 for everyone else. It will include Caribbean food, music workshops, an interactive exhibition tour and dance performances, and a last chance to see the exhibition.