Boris Johnson says he "certainly thinks the arguments for a judge led inquiry are powerful and interesting."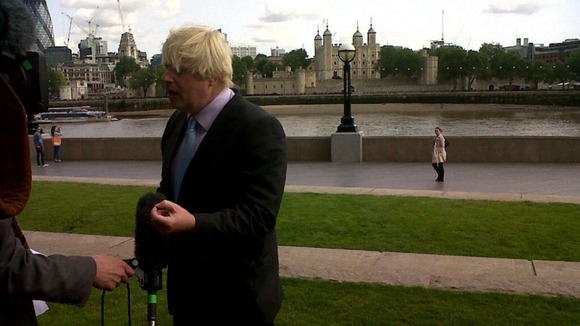 The Mayor was responding to calls from Stephen Lawrence's father for an independent judicial investigation into claims an undercover officer tried to smear the family shortly after Stephen was murdered.
Mr Johnson said the MPA needed to look at the calls but he added there are counter arguments.
The Mayor said there may also be a case for Tom Windsor from the HMRC to accelerate what he is already doing to look into this.