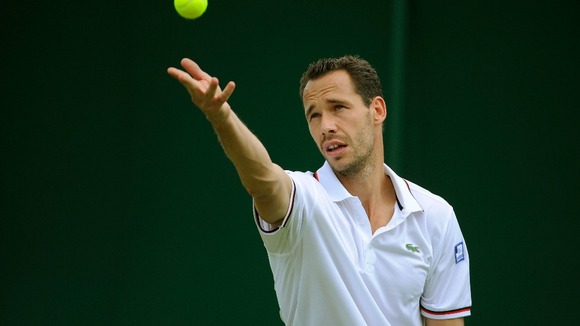 France's Michael Llodra today became the latest player to pull out of Wimbledon due to injury.
The 33-year-old made a strong start to his second-round match against Italian Andreas Seppi by winning the first three games, but the opening set turned around and went to Seppi by a 7-5 margin.
Llodra, feeling ill at ease, called for the trainer at that stage and decided he would go no further in the Court 14 match.