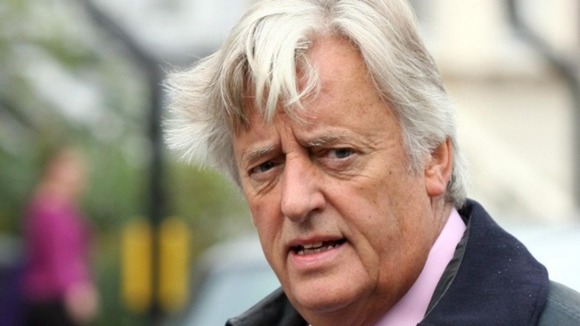 Lawyers for the mother of murdered teenage Stephen Lawrence have said they are concerned they might have been bugged by police.
The BBC cited a senior police source as saying that police bugged meetings between themselves, Stephen Lawrence's friend Duwayne Brooks and his lawyer.
Michael Mansfield QC, who represents the Lawrence family with fellow lawyer Imran Khan, said: "I'm wondering if they did exactly the same with Imran and myself. I will want assurances that they have not done that. It's a very serious situation."