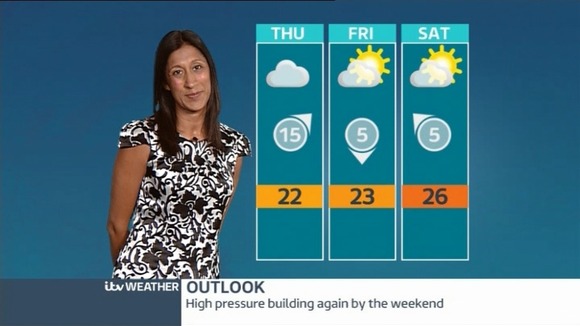 A BBQ weekend?
High pressure is set to become firmly established by theend of this week giving us high hopes for a decent weekend.
In fact temperatures could match last weekend, where on Sunday at 27.2 Celsius, we saw the hottest day of the year so far.
The fine, dry and warm weather is expected to continue across many southern parts through next week.
Summer has finally arrived!