Boardroom bosses at the Whittington Hospital in north London have told a panel of councillors at Camden Town Hall that the plan to sell nearly half of its buildings and cut hundreds of posts has been ripped up, according to the Camden New Journal.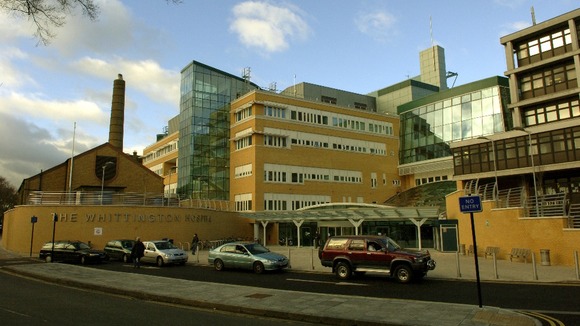 Health chiefs at the hospital in Archway claimed their plan to close wards, axe jobs and sell buildings could be a template for a new kind of district general hospital.
However, medical director Dr Greg Battle told the council's scrutiny yesterday evening there has been a "complete rethink" following a three-month review.
Dr Battle said: "The mindset has changed. What we are saying is that we won't draw a line in the sand with what we are going to do like we did before.
"We have refreshed the strategy so that there is not going to be any certainty about how things in the future might look like. It is a complete rethink."