Rehabilitation in the community "must begin behind the prison walls" and follow offenders "out through the gates", Justice Secretary Chris Grayling said today as part of a shake-up of the prison system.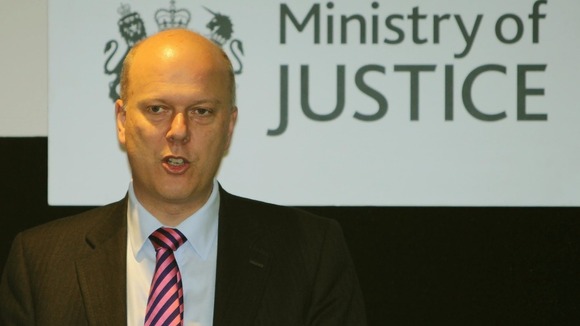 "It is little wonder we have such high reoffending rates when you have a prisoner leaving HMP Liverpool, given a travel permit to get them home to the south coast, and then expected to simply get on with it.
"This approach is a significant step forwards in our reforms to tackle reoffending and lays the groundwork for building a genuine nationwide network of 'through the gate' supervision and support for all offenders."
Read more: Resettlement jails unveiled as part of prison shake-up