Too many people are being sent to prison when they could be better dealt with in the community, the former Governor of Brixton Prison said today, after the Justice Secretary unveiled a shake-up of the prison estate.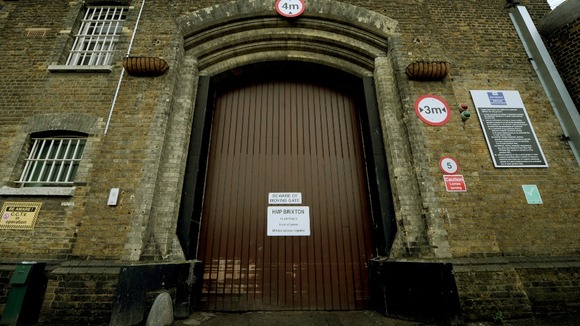 Paul McDowell said: "Putting communities at the heart of the criminal justice system through the development of resettlement prisons is a step in the right direction.
"We need to make sure that preparing offenders for their release begins at the earliest point of entry into custody. It is critically important to ensure that offenders are given appropriate support by someone in their own community.
"This is the best place for them re-build relationships with families, deal drug or alcohol problems and get the help they need with mental health issues".