Conservatives have asked the Met Police to investigate Labour's candidate selection process in two more constituencies.Tory vice-chairman Bob Neill wrote to Commissioner Sir Bernard Hogan-Howe asking him to look into allegations of possible fraud relating to Ilford North and Lewisham Deptford.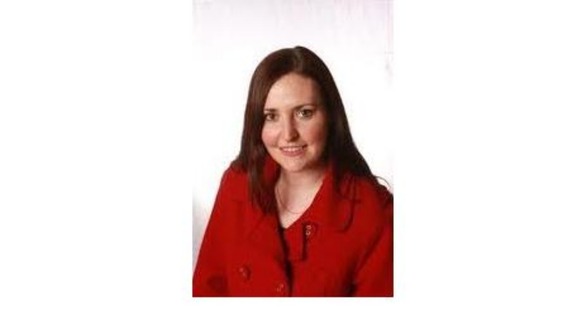 The call comes after Labour handed over evidence to police in Scotland about claims that the Unite union tried to fix the result of a candidate selection in Falkirk by packing the constituency with members, whose subscriptions it paid.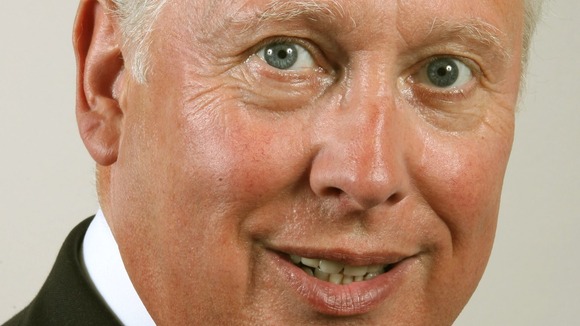 Mr Neill described Falkirk as "the tip of the iceberg", noting that a leaked Unite document suggested the union was getting involved in the choice of a candidate for the 2015 general election in 41 seats across the country.
He said: "Unite themselves admit they are targeting at least another 40 Labour Party parliamentary selections for similar treatment. Senior Labour Party sources have also confessed that the problems go wider than just Falkirk."
He cited reports that in Ilford North Unite were offering their members free Labour Party membership for attending a meeting with general secretary Len McCluskey. And he quoted claims from a Labour London activist that the union was "bankrolling" a number of campaigns, including in Lewisham Deptford