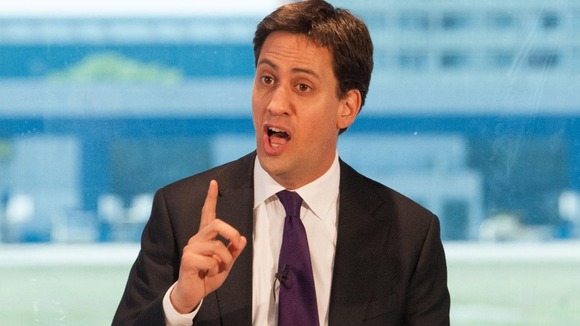 Ed Miliband has set out a series of reforms designed to reshape Labour's relationship with the trade unions and end the "machine politics" behind the alleged ballot-rigging controversy in Falkirk.
In changes which could provoke a major clash with the union bosses who bankroll his party, Mr Miliband said he would reform the system of affiliating union members to Labour.
He also said he would introduce a code of conduct for would-be election candidates and introduce open primary elections for Labour's next candidate for London Mayor.