US-style primaries prompt 'valuable debate' and make 'great strides in engaging the electorate, the shadow justice secretary said today, as Labour announced a new code of conduct over mayoral candidate selection after the Falkirk row.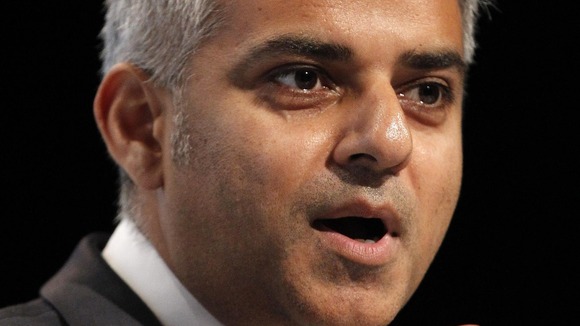 Sadiq Khan wrote in the Evening Standard today: "Primaries help make politics exciting: for some time I've backed calls for such a process in London. So I support Ed Miliband's landmark announcement today that Labour will use a primary to pick our candidate for London Mayor in 2016.
" All Londoners of voting age who are either a Labour Party member or have registered as a supporter will have a say in who becomes Labour's candidate".