Prostate Cancer UK has welcomed the news of a new drug that offers hope to men who have run out of treatment options, but urged other areas of the UK to appraise the drug swiftly.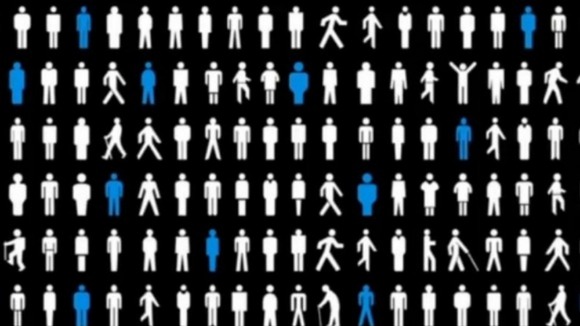 Drew Lindon, from the charity said: "For some men, this drug could offer precious extra time with loved ones, and will be a welcome addition to what is currently a very limited armoury.
"However, although enzalutamide can now be prescribed by doctors, a man's local NHS health provider is not obliged to pay for it.
"And while men in England can apply for access through the Cancer Drugs Fund, others living elsewhere in the UK could be left at a disadvantage.
"We urge National Institute for Health and Clinical Excellence and Scottish Medicines Consortium to appraise this drug swiftly, and the pharmaceutical company to set a reasonable price, in the hope that it will soon be recommended and routinely available on the NHS for all those men who need it."