The Deputy Prime Minister has said he disagrees with activists climbing The Shard today, deeming it to be "dangerous".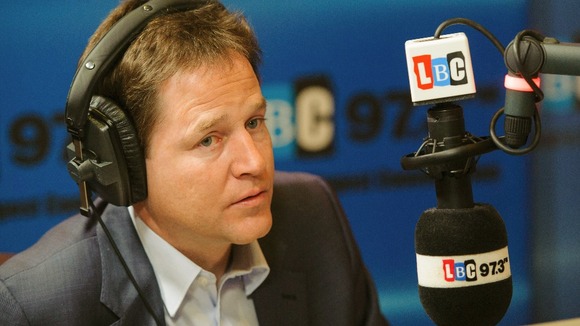 Asked about the Shard protest during his call-in show on LBC 97.3 radio Nick Clegg said:
"Of course what they are doing looks extraordinary on the telly, (but) I don't actually support them doing something like that, which is going to tie up a lot of police time and is obviously quite dangerous.
"I really do think that they could get their point across to the companies which they are seeking to address in a different way."