A new hi-tech prostate cancer drug has already demonstrated a 'positive impact on the quality of life', the Institute of Cancer Research said today, as the treatment trials in the capital.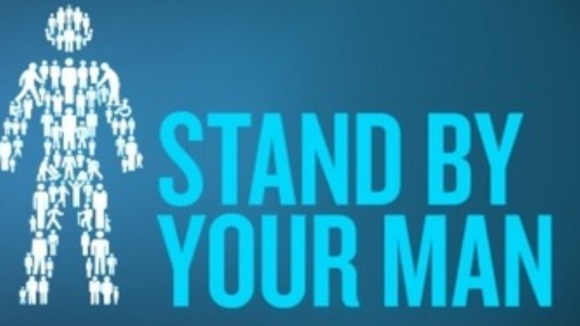 Professor Johann de Bono from the institute, who led the Affirm trial, said:
"Enzalutamide is a much needed development in prostate cancer treatment and will provide a new option for the increasing number of men with advanced prostate cancer in the UK whose disease has become resistant to first-line hormonal treatments and who have had docetaxel chemotherapy.
"Enzalutamide has already demonstrated a positive impact on quality of life whilst increasing the life-span of patients with this common disease.
"It's use will bring significant benefits, establishing it as a key component of advanced prostate cancer treatment in the UK."