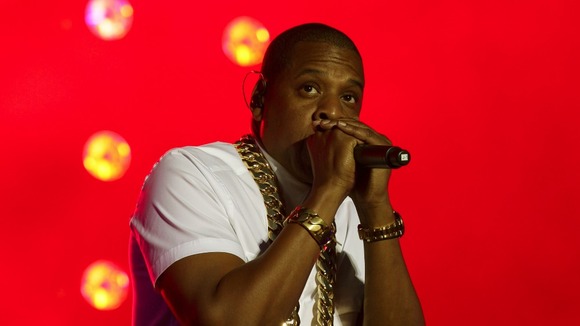 Rap superstar Jay-Z declared he "likes" London as he headlined the Yahoo! Wireless Festival on its second night, at the Queen Elizabeth Olympic Park in east London.
He took to the stage for a solo show after joining Justin Timberlake for a rendition of their hit Suit And Tie on Friday night.
Jay-Z, in a crisp white shirt, black trousers, Nike trainers and a thick gold chain, said: "I feel the love tonight. I like it out here. I feel beautiful and I feel your energy.
"I appreciate it. You've been an incredible audience tonight."