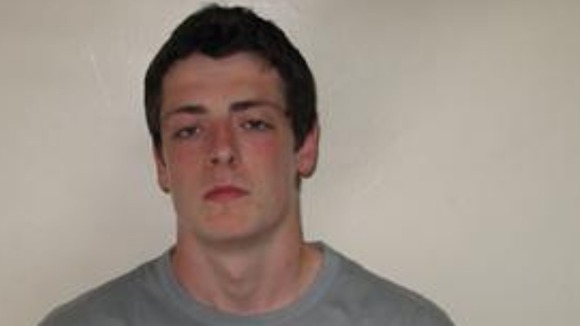 Two men have appeared in court to admit their involvement in a million-pound armed raid at Selfridges.
Sam Curtin and Connor Groake admitted conspiracy to rob and aggravated vehicle taking at the department store in Oxford Street on June 6th.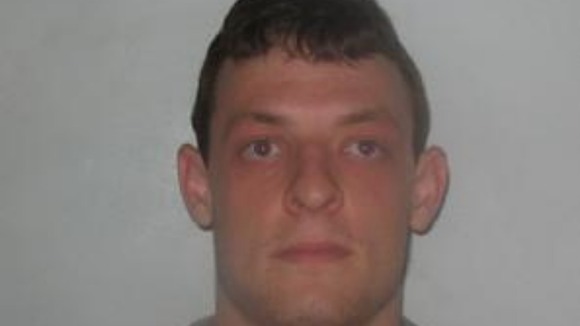 Curtin, 24, appeared at Kingston Crown Court on crutches having broken his leg in a crash on one of the getaway vehicles, a Vespa moped. His co-accused, Groake, 19, was driving the moped, the court heard.
The duo, from Islington, will appear at the same court next Monday to be sentenced for their part in the smash-and-grab attack, in which a six-strong gang dressed in burqas made off with £1 million of luxury watches.