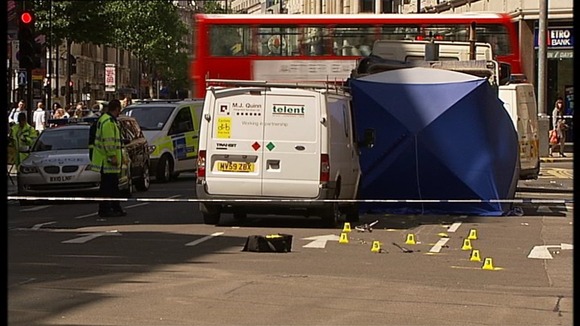 The London Cycling Campaign is to hold its second protest in a week, following the death of a man in Holborn.
Around 1,500 cyclists took part in the last protest ride from Tower Hill to Aldgate, which aimed to highlight the lack of separate cycle lanes on some of the capital's busiest roads.
This evening's protest begins at 6.30pm at Russell Square.