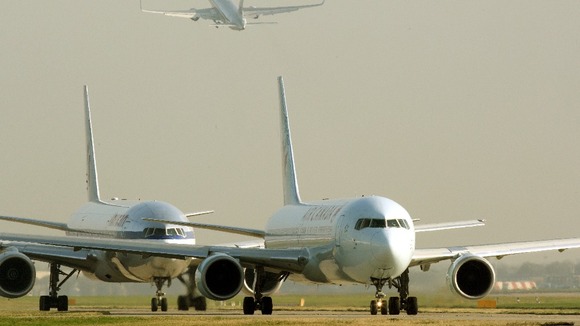 The airport expansion debate will intensify tomorrow when bosses of Heathrow put the case for an extra runway at the west London airport.
It is thought the Heathrow chiefs could suggest the new, third runway be sited to the south-west of the airport rather than to the north as was originally envisaged.
The commission will also receive this week proposals announced yesterday from London Mayor Boris Johnson who is firmly opposed to expansion at Heathrow.