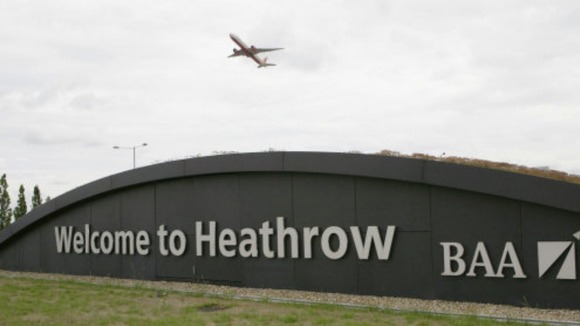 Heathrow chiefs today put forward three options for a new third runway at the west London airport, saying that any of the proposals will be good, and essential, for Britain.
Each option will allow Heathrow to move from 480,000 flights a year to 740,000, but the airport's bosses said fewer people would be affected by noise than at present.
However, each of the options will mean compulsory purchase of some properties, and some property demolitions, while there might have to be major work done on the M25 to accommodate a new runway.
There will also need to be a sixth terminal at Heathrow, with a new runway meaning the airport will be able to handle 130 million passengers a year rather than the current figure of 70 million.
The Heathrow executives, outlining their proposals in London today, said they did not think there would be a need for a fourth runway at Heathrow until at least 2040.