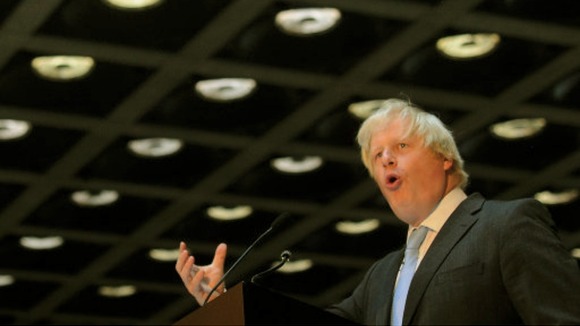 Mayor Boris Johnson said:
"There are absolutely no circumstances in which the expansion of Heathrow will be acceptable to London or of long term benefit to the country.
"Three-quarters of a million people are already seriously affected by aircraft noise in their homes, and we cannot allow private profit to dictate a worsening of that situation.
"There will be more pigs flying than aircraft if we are to believe the claim that three runways at Heathrow will make less noise than two.
"Their proposal would be a disastrous outcome for Londoners, nor would it solve our aviation capacity crisis as a fourth runway would need to be in the planning process before a third was even open.
"Any proposal for expansion of Heathrow is politically, environmentally and socially unacceptable."