Paul Bhattacharjee was a powerful and versatile actor, the artistic director of the Royal Shakespeare Company today, after his body was found near cliffs in East Sussex yesterday.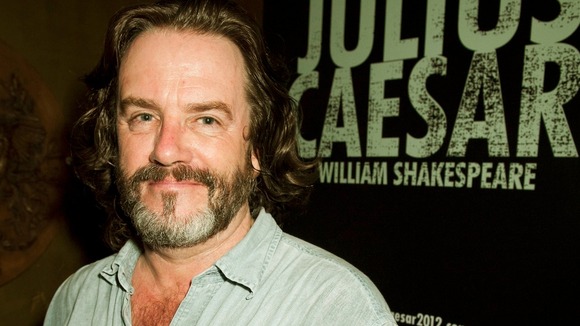 Gregory Doran paid tribute to the actor: "He was a stalwart member of the Jacobethan Season of rare and undiscovered plays by Shakespeare's contemporaries a decade ago; I was lucky enough to direct him as the sinister villain in Fletcher's The Island Princess.
"Paul was a terrific company member, a powerful, versatile actor of great presence and weight, and a gentleman. He will be sadly missed".