Westminster council has said it is deploying extra teams on estates and sheltered blocks to ensure elderly and vulnerable people were not suffering in the heatwave.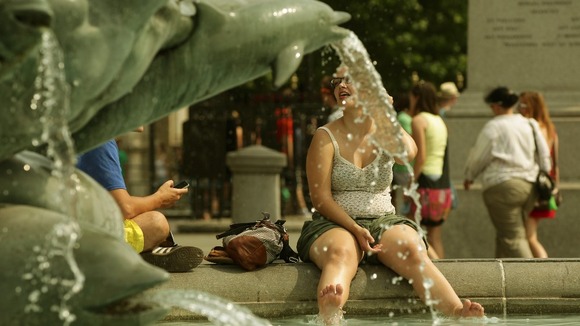 A team of 50 staff spent the last 24 hours checking to ensure tenants have enough water, are keeping cool with fans and open windows and are not falling foul of the weather conditions, said the council.
Tony Andrews, Westminster Council's Emergency Planning Manager said: "We have given out heat safety advice to all of our teams out on the ground and to the care agencies and meals on wheels teams who look after older and vulnerable people.
"They are visiting thousands of people to help them keep well in this extreme weather."